Join me in 2019 for
The Outer Reaches of Inner Joy
seminar series
and
A wiki opening soon for your contributions
From joy all beings have come.
In joy all beings are sustained.
To joy all beings return.
This is the highest teaching.
This is the highest teaching.
—The Upanishads
Come explore and experience

this Joy.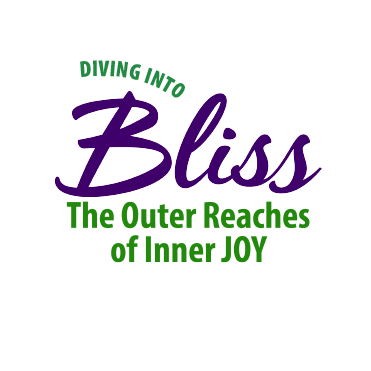 Our particular focus this year is the Joy
that sustains all beings:
Establishing its presence,
Deepening its roots,
Practicing its wisdom,
Creating from its enchantments,
and
Offering it playfully and effectively to the world.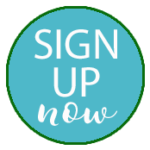 March 21-24 • June 6-9 • September 12-15 • November 7-10
Come to all four, or come to one. You will be welcome.
Sign up to receive Peggy's posts by email (below):
Month by Month Reflections
for the Year of Joy
which will include prompts for your contributions to A Goddess Bible.