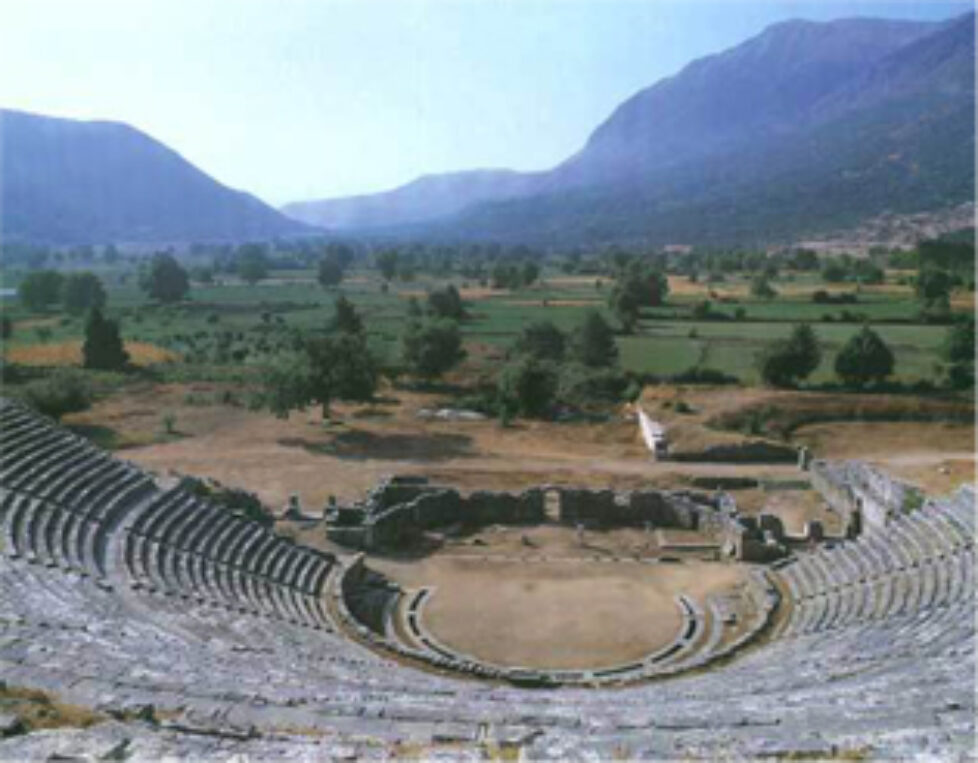 Backstage at any theatre
you'll find a Green Room.
It's where the actors and off-stage folks check in and hang out, catching up with each other and waiting for their cues. A bulletin board is covered with notes about the production in progress, photos, news of other theatres and other items of interest.
Posted here are links to web sites of friends and fellow sacred players—our on-line version of the Green Room.
Jean Houston
jeanhouston.org
jeanhoustonfoundation.org
Gerry and Denise Dignan
gerrydignan.com
Denise Kester
drawingonthedream.com
Trish Broersma
trishbroersma.com
RidingBeyond.org
Pat Heck and Patti Kaufmann
patheck.net
pattikaufman.net
Carolyn Rivers
The Sophia Institute
Jane Battenberg
ChangeWithin.com
Elizabeth Austin
austinbcpa.net
Moira Brigit and Jo Levkoff
Allies on the Path Cards