Practicing Joy in the World
February 10 – March 21
The Month for Clarifying Beliefs about Joy

"Who made the world?"
asks Mary Oliver, in her poem "The Summer Day."
She is our guide to all the work of 2019,
work entitled
"Bliss, the Outer Reaches of Inner Joy."

In her poem, the poet goes on to ask
"Who made the swan, and the black bear?
Who made the grasshopper?"
However the world was made, with its swans, bears, grasshoppers—and poets—I believe and am learning to live by the belief that joy, elemental joy, is woven into all creation.
To watch, as Mary Oliver does so assiduously, the swan, the spider, the fox, the ponds, is to experience again and again that joy in creation. And then to make a poem of her watching, however difficult and tricky that poem-making may be, is to weave yet more joy into the world, about the world.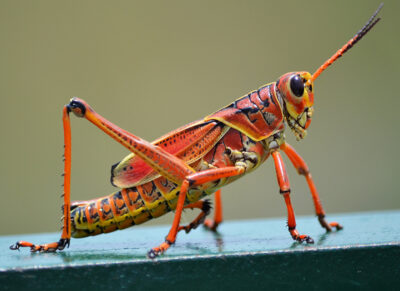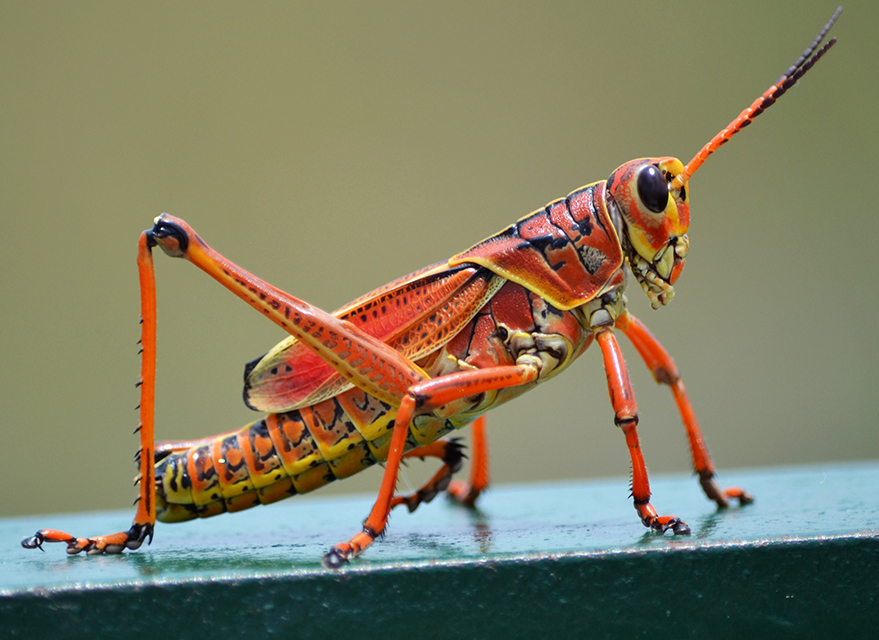 To top off all 'that juice and all that joy,' we have the immense good fortune to be able to read, and to have Mary Oliver's words and thoughts wend their mysterious pathways into our eyes and minds. Adding joy to the world, and to our bodies, with every breath-taking image. How can we not believe?
The poet ends her Summer Day describing how she spent it: the whole day wandering through the fields, feeding a grasshopper and wondering…
At the end of her day, Mary Oliver makes a poem, and in that poem asks her readers what they plan to do with their "one wild and precious life?"
Here's an answer:
Believe in Joy.
Find Joy.
Imbibe Joy.
Practice Joy.
Create in Joy.
Offer Joy to the world.
Buy the calendar:

The Lady's Year for Joy
The Lady's Year for Joy is your personal guide and journal as you seek, focus, explore, test, recognize, experience, embrace, offer, and report
the truth of Joy in the world.
For you and for gifting your friends — this new calendar will enrich your daily reflections.
$25.00 plus shipping
Join the Daily Poets via Telephone
In 2010, several members of Jean Houston's West Coast Mystery School joined to support one another with a daily phone call to ponder the inspirational writings collected by Peggy Rubin. All are welcome to join the calls. For those who wish to join the call at 9 am Pacific time the number is 1-641-715-3272, code 884124#. Read more about them HERE.
Sign Up to Receive Peggy's Posts on Practicing Joy in the World via Email:
See subscription in footer area, below.