Joy in the World 2020
The Month of Exploring Beliefs about Joy
February 10 – March 21
Belief becomes biology
There is no clear dividing line between a person's philosophy and physiology.
It is not a matter of faith; it is a matter of practice.
During these forty days leading up to the spring of new life in the world around us, it is a delight to practice believing in joy.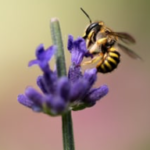 Joy as an elemental force in creation. Informing and infusing the violets who shine through the snow, embracing the sun's rays with ecstasy.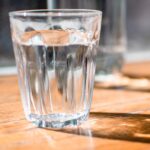 Joy as life's sweetest taste, in that first glass of water singing its way down to tease us awake to a new day.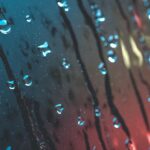 Joy as the gentle touch of a friend's hand, the cool air, a raindrop.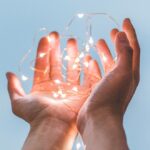 Joy as a swirling mystery curled into every molecule of every living being.
Practicing these words will lift you into believing ever more clearly in joy:
"Thank you, and praise to you!"
Say them to every cloud, blue jay, mosquito, rock, and fellow human, just for being – just for being. And to yourself for the practice of believing in Joy. Try it.
Believing in Joy is a playful step on the happy path of becoming Joy.
Joy in the World. Praise. Praise.
Buy the calendar:

The Lady's Year for Joy
The Lady's Year for Joy is your personal guide and journal as you seek, focus, explore, test, recognize, experience, embrace, offer, and report
the truth of Joy in the world.
For you and for gifting your friends — this new calendar will enrich your daily reflections.
$25.00 plus shipping
Join the Daily Poets via Telephone
In 2010, several members of Jean Houston's West Coast Mystery School joined to support one another with a daily phone call to ponder the inspirational writings collected by Peggy Rubin. All are welcome to join the calls. For those who wish to join the call at 9 am Pacific time the number is 1-605-313-4818 (new in April, 2019), code 884124#. Read more about them HERE.
Sign Up to Receive Peggy's Posts on Practicing Joy in the World via Email:
See subscription in footer area, below.