Joy in the World
The Month for Practicing Joyful Presence
June 10 – July 19, 2021
Ah, not to be cut off,
not through the slightest partition
shut out from the law of the stars.
The inner—what is it?
if not intensified sky,
hurled through with birds and deep
with the winds of homecoming.

— Rainer Maria Rilke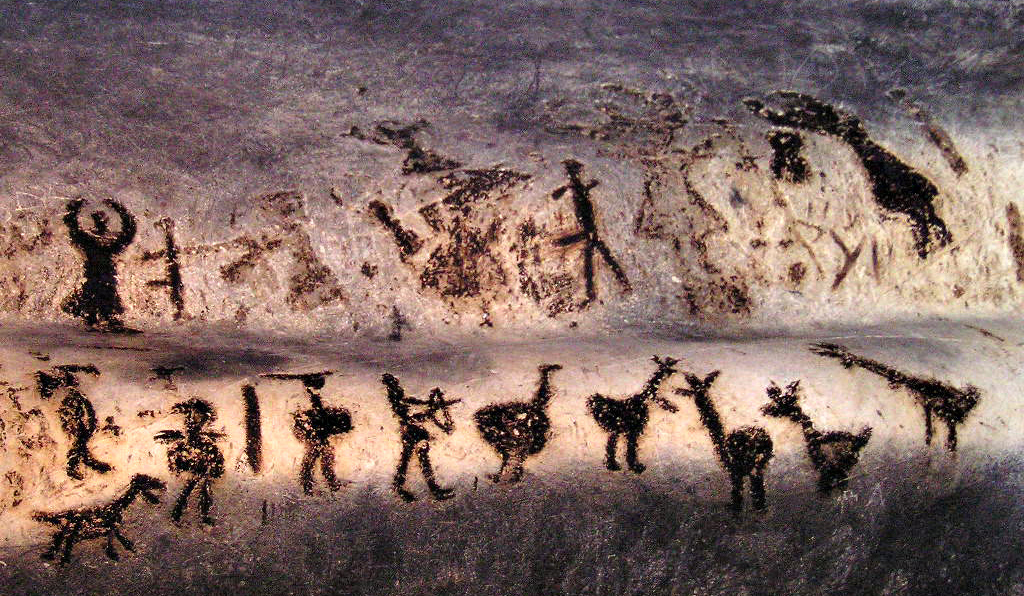 It is enchanting to imagine how our ancestors might have held to a sense of enduring Presence in their world. Karen Armstrong in her book, The Case for God, attributes the idea and the word "Being" to the German philosopher Martin Heidegger when she searches for our earliest spiritual desires. She travels deep into the past to discover that primal sense of belonging those ancestors must have felt, must have honored – for example, when they burrowed deep into the caves to paint the walls with creatures and images filled with Presence and power. Celebrating, perhaps, their sense of Being.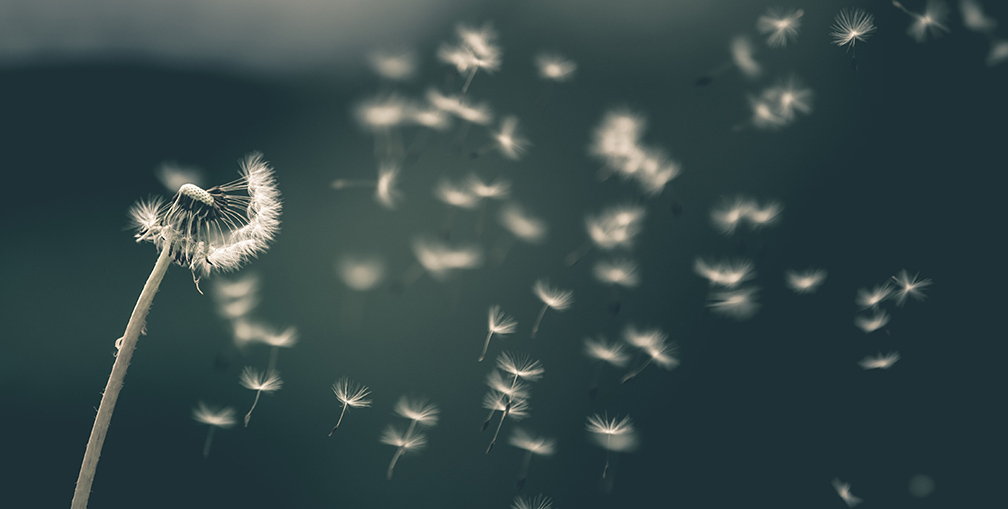 Another favorite writer, Lyall Watson, wonders if it was the wind – that invisible but clearly present Something — that opened our ancient wise minds to the possibilities of the spirit, that intensified sky.
The glorious Rilke reminds us how vital it is not to be cut off from that Presence. And how restorative it feels when we acknowledge its importance in our lives.
I'm here to proclaim that we cannot possibly be cut off from the presence of joy.
Whether we know it or not, whether we attend to it or not, whether we believe it or not, it's there riding the wind, billowing up from the earth.
In the midst of sorrow, in the midst of delight, joy is there: to give us energy, to provide sustenance as we navigate difficult days, and to enlighten our sense of Being.
This is the month for living the Presence of Joy.
Joy in the World.
And in me.
Praise. Praise. Praise.
Buy the calendar:

The Lady's Year for Joy
The Lady's Year for Joy is your personal guide and journal as you seek, focus, explore, test, recognize, experience, embrace, offer, and report
the truth of Joy in the world.
For you and for gifting your friends — this new calendar will enrich your daily reflections.
$25.00 plus shipping
Join the Daily Poets via Telephone
In 2010, several members of Jean Houston's West Coast Mystery School joined to support one another with a daily phone call to ponder the inspirational writings collected by Peggy Rubin. All are welcome to join the calls. For those who wish to join the call at 9 am Pacific time the number is 1-605-313-4818 (new in April, 2019), code 884124#. Read more about them HERE.
Sign Up to Receive Peggy's Posts on Practicing Joy in the World via Email:
See subscription in footer area, below.