Joy in the World
The Month for Joyful Remembrance
August 29 to October 7, 2020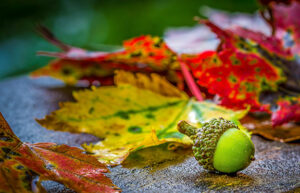 We shake with joy, we shake with grief.
What a time they have, these two
housed as they are in the same body.
—Mary Oliver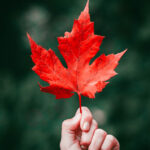 These forty days that mark a retreat of summer in the Northern Hemisphere – and what a summer it has been! – bringing a profoundly felt shift to our lives. We pause as the light changes, that magic day when the sky takes on a deeper blue, signaling that it's time to pay deep attention to all those things that are changing now, before our very eyes. We're turning, we're turning, almost it becomes possible to feel the turning. We are being escorted into the time of Remembering Joy in the same moments that we feel the spin into autumn, the season of multitudes of change.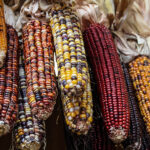 We have been shaken this year – so many challenges, such heartbreak, such courage, such fear, such fortitude – feeling so besieged, inundated, overcome, that it seems difficult to remember joy. Yet choosing joy is one powerful way through all our sorrow and pain and fear. As the great teacher says, "It is not a matter of faith; it is a matter of practice." Remembering joy in vivid detail, writing about it, sharing it with others, drawing its images helps keep us clear, focused and alive. And more capable of serving this beleaguered world community with grace and humor and humility.
There is Joy in the World. Ready to be remembered, celebrated, praised. No matter what else is happening.
Joy Joy Joy
Praise Praise Praise
Buy the calendar:

The Lady's Year for Joy
The Lady's Year for Joy is your personal guide and journal as you seek, focus, explore, test, recognize, experience, embrace, offer, and report
the truth of Joy in the world.
For you and for gifting your friends — this new calendar will enrich your daily reflections.
$25.00 plus shipping
Join the Daily Poets via Telephone
In 2010, several members of Jean Houston's West Coast Mystery School joined to support one another with a daily phone call to ponder the inspirational writings collected by Peggy Rubin. All are welcome to join the calls. For those who wish to join the call at 9 am Pacific time the number is 1-605-313-4818 (new in April, 2019), code 884124#. Read more about them HERE.
Sign Up to Receive Peggy's Posts on Practicing Joy in the World via Email:
See subscription in footer area, below.