The Month for Serving and Sharing Joyfully
November 17 – December 26, 2022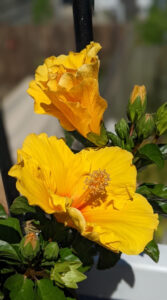 To serve is beautiful, but only if it's done with joy and a whole heart and a free mind.
–Pearl S. Buck
Photo by Christiane Meunier
This month's message is comprised of wonderful quotes from wise people.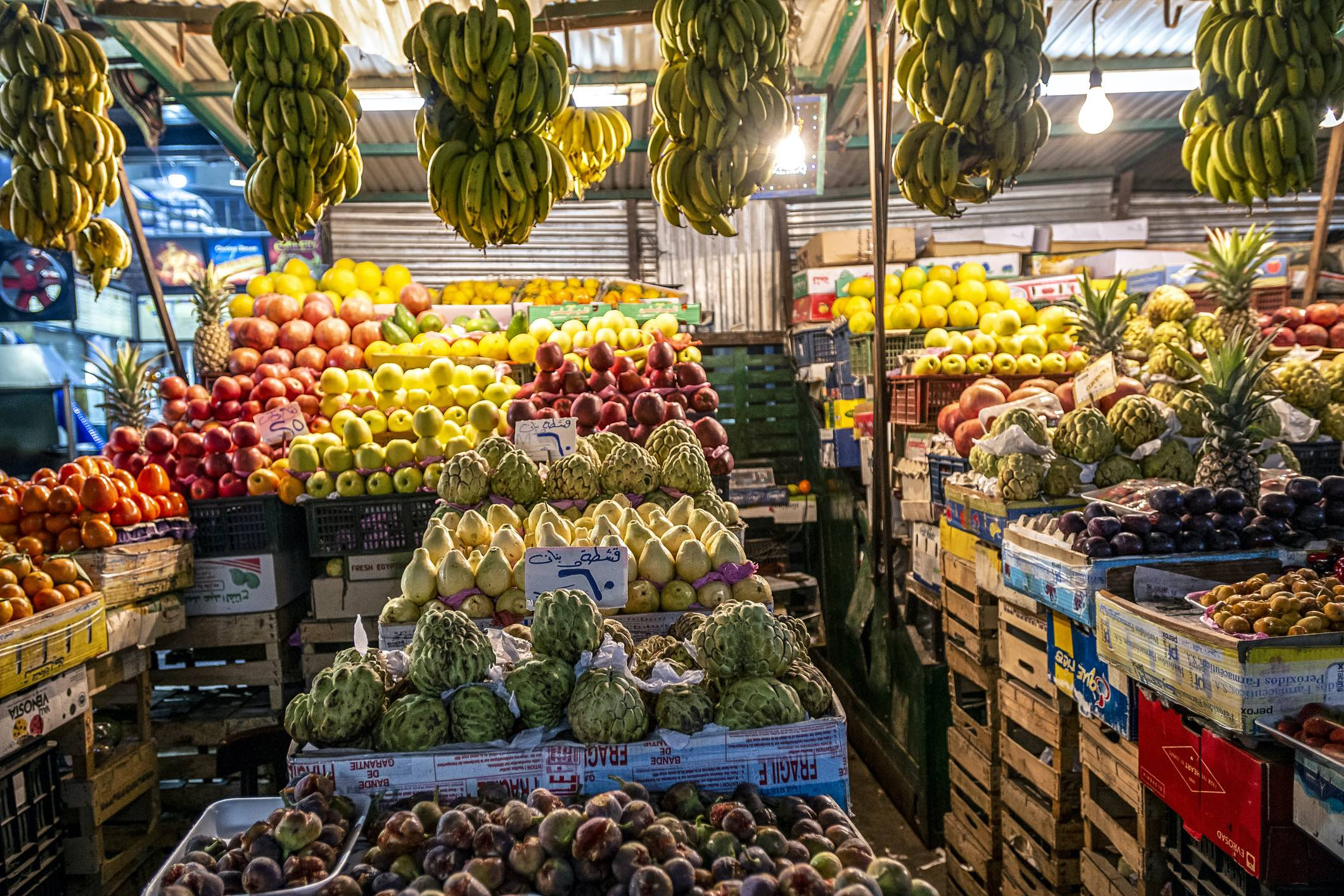 With every act of giving we weaken the power of grasping. The Buddha once said that if we knew as he did the fruit of giving, we would not let a single meal pass without sharing it.


–Joseph Goldstein, "The Evolution of Happiness"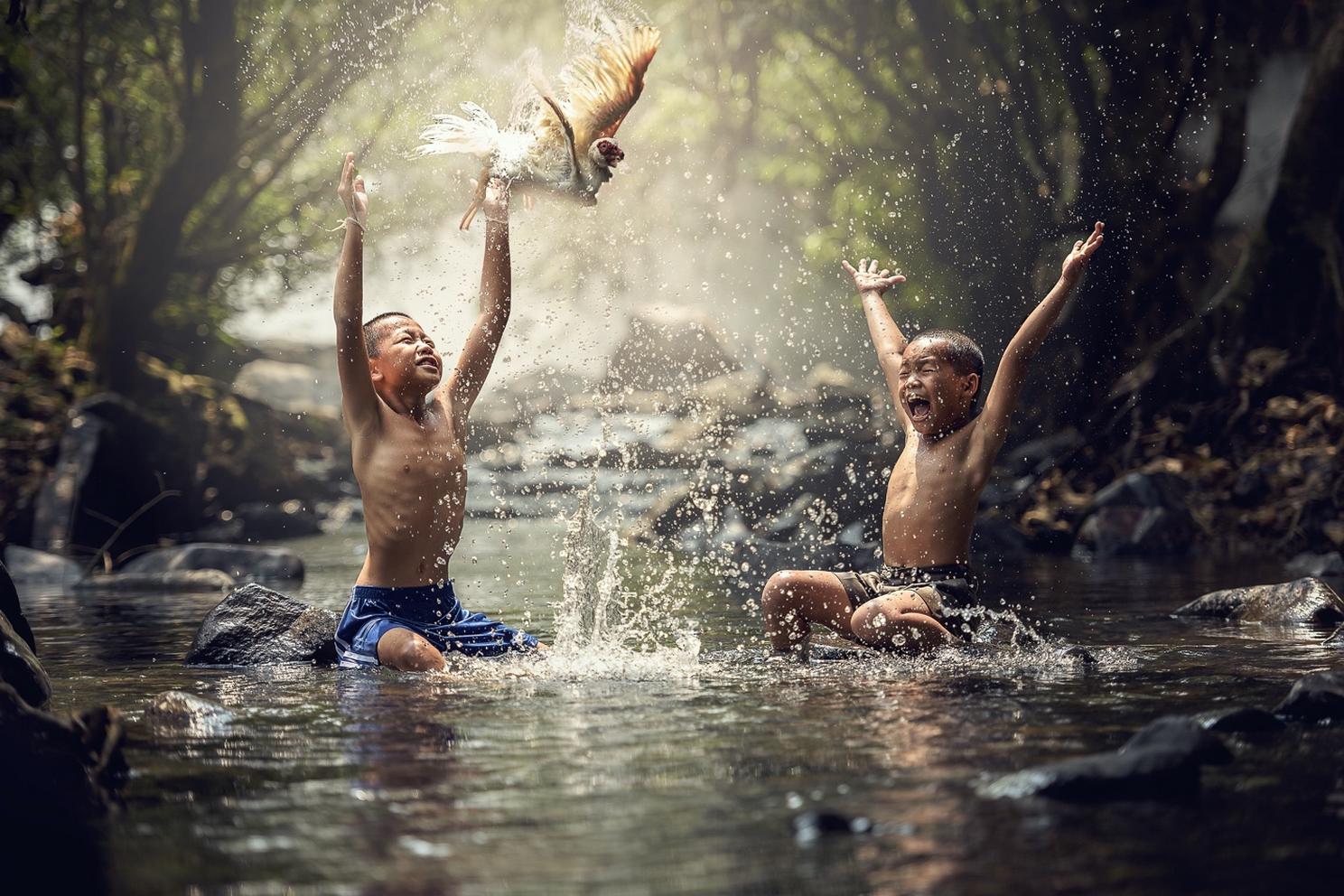 We can reframe joy for ourselves by thinking of it as something that we can offer as a gift to the world rather than something that we take or have to wait to receive.


–Christina Feldman and Jaya Rudgard, "Where to Find Joy and How to Cultivate It"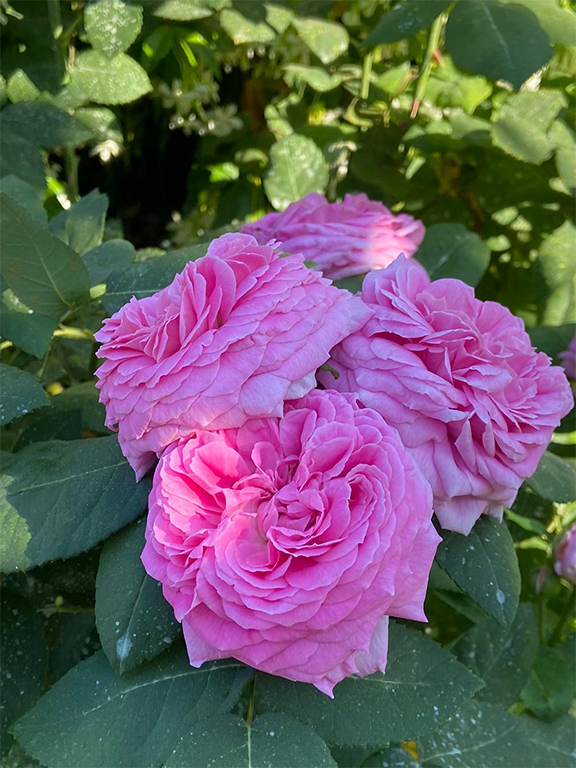 Life, though full of woe, holds also sources of happiness and joy, unknown to most. Let us teach people to seek and to find real joy within themselves and to rejoice with the joy of others! Let us teach them to unfold their joy to ever sublimer heights!
–Nyanaponika Thera

Photo by Denise McCarthy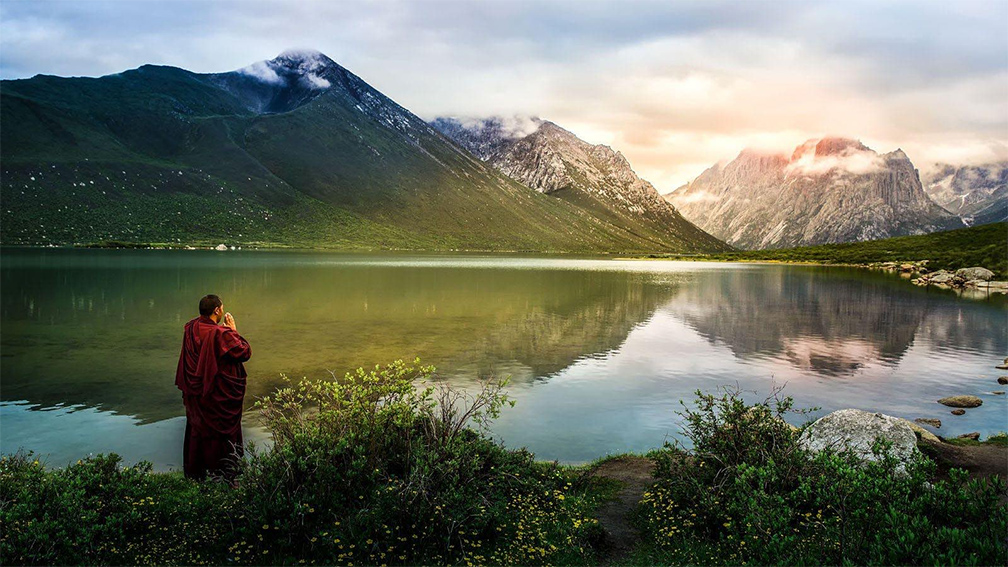 I believe in all that has never yet been spoken.
I want to free what waits within me
so that what no one has dared to wish for
may for once spring clear
without any contriving.
If this is arrogant, God, forgive me,
but this is what I need to say.
May what I do flow from me like a river,
no forcing and no holding back,
the way it is with children,
Then in these swelling and ebbing currents,
these deepening tides moving out, returning,
I will sing you as no one ever has,
streaming through widening channels
into the open sea.
–Rainer Maria Rilke
Joy in the World.
And in me.
Praise. Praise. Praise.
Buy the calendar:

The Lady's Year for Joy
The Lady's Year for Joy is your personal guide and journal as you seek, focus, explore, test, recognize, experience, embrace, offer, and report
the truth of Joy in the world.
For you and for gifting your friends — this new calendar will enrich your daily reflections.
$25.00 plus shipping
Join the Daily Poets via Telephone
In 2010, several members of Jean Houston's West Coast Mystery School joined to support one another with a daily phone call to ponder the inspirational writings collected by Peggy Rubin. All are welcome to join the calls. For those who wish to join the call at 9 am Pacific time the number is 1-605-313-4818 (new in April, 2019), code 884124#. Read more about them HERE.
Sign Up to Receive Peggy's Posts on Practicing Joy in the World via Email:
See subscription in footer area, below.