The Month for Joyful Service, Joyful Sharing
November 17 – December 26, 2021
If the only prayer you said was thank you,

that would be enough.—Meister Eckhart
Greetings and Thanks to the Natural World
a daily thanksgiving inspired by the
Onondaga Nation, Haudenosaunee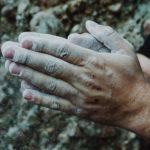 GREETINGS and THANKS
to each other
as people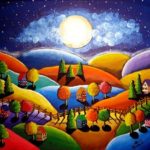 TO THE EARTH
mother of all
greetings & thanks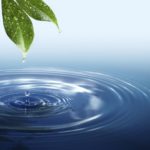 to all the waters
WATERFALLS & RAIN
RIVERS & OCEANS
greetings & thanks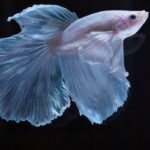 to all the 
FISH LIFE
GREETINGS & THANKS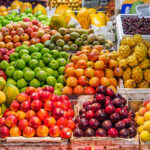 the grains and greens
BEANS & BERRIES
as one we send thanks 
to FOOD PLANTS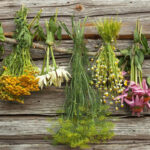 MEDICINE HERBS,
of the world
and their keepers
GREETINGS & THANKS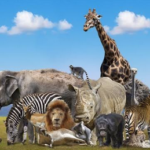 TO ALL ANIMALS
& their
teachings
greetings & thanks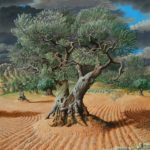 THE TREES
for shelter
& shade
fruit & beauty
greetings & thanks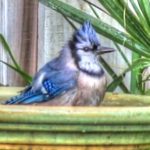 TO ALL BIRDS
large and small
joyful greetings & thanks
and from the four directions
THE FOUR WINDS
thank you for purifying the air
we breathe and
giving us strength
GREETINGS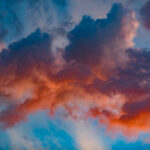 THE THUNDERERS
our grandfathers
in the sky
We hear your voices
GREETINGS & THANKS
and now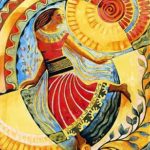 THE SUN
for the light of a new day
and all the fires of life
GREETINGS & THANKS
to our oldest grandmother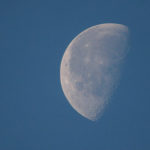 THE MOON
leader of women 
all over the world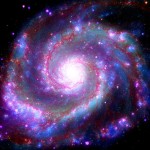 AND THE STARS
for their mystery
beauty & guidance
GREETINGS & THANKS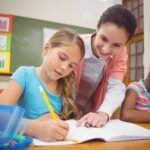 TO OUR TEACHERS
from all times
reminding us of how
to live in harmony
GREETINGS & THANKS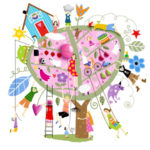 AND FOR ALL
the gifts of creation
for all the love
around us
GREETINGS & THANKS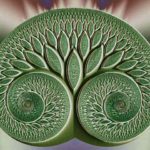 and for that
which is forgotten
WE REMEMBER.
WE END OUR WORDS.
NOW OUR MINDS
ARE ONE.
Joyful Service, Joyful Sharing
Joy in the World
And in me. Praise. Praise. Praise.
Buy the calendar:

The Lady's Year for Joy
The Lady's Year for Joy is your personal guide and journal as you seek, focus, explore, test, recognize, experience, embrace, offer, and report
the truth of Joy in the world.
For you and for gifting your friends — this new calendar will enrich your daily reflections.
$25.00 plus shipping
Join the Daily Poets via Telephone
In 2010, several members of Jean Houston's West Coast Mystery School joined to support one another with a daily phone call to ponder the inspirational writings collected by Peggy Rubin. All are welcome to join the calls. For those who wish to join the call at 9 am Pacific time the number is 1-605-313-4818 (new in April, 2019), code 884124#. Read more about them HERE.
Sign Up to Receive Peggy's Posts on Practicing Joy in the World via Email:
See subscription in footer area, below.